Meet the New Thorne. A Rebranding 33 Years in the Making.
The New Thorne Look We're excited to tell you about the "new" Thorne. But to understand how we got here, you should understand what was special about the "old" Thorne.

More than 30 years ago, our company was founded with a mission to earn nutritional supplements the respect they deserve. We knew that supplement manufacturers were part of the problem because they didn't take necessary steps to make sure their products were as pure and high quality as possible.

We were determined to offer the kind of superior product no one else was making – a product that health-care practitioners and their patients could trust. So while other companies were investing in promoting their products, we were investing in sourcing exemplary ingredients, perfecting our manufacturing methods, and participating in clinical research.

We knew that doing these things would make our company a thorn in the side of the profit-over-quality, good-enough-is-good-enough competition.

That's why we named ourselves Thorne Research. The name defined the brand: Thorne would be so single-mindedly focused on quality and purity that it would win over customers and be that consistent pain in the side of the competition.



In July 1984 Thorne had just one product. But for the next three decades we pursued our mission by creating a steadily increasing number of superior nutritional supplements. We introduced new proprietary products and improved on products already in the marketplace. We continued to scale up our investment in clinical research.

Over time, our science-based approach and demonstrated quality made believers of even the toughest sceptics, including Mayo Clinic and a dozen USA Teams. 

As Thorne grew, we developed a reputation as the industry leader in setting the standards for making nutritional supplements. Very flattering, yes, but it also pointed to a rather gaping hole in our universe.

We had been so focused on making the best products, that we forgot to let people know we were out there. Until a few years ago, Thorne did not even have a marketing department. While Thorne's products defined the highest level of quality and innovation, our branding lagged far behind. The Thorne brand didn't fully reflect the company's commitment to staying on the forefront of technology and implementing state-of-the-art discoveries in health and wellness. The changes you see in our website reflect our effort to bring the Thorne image up to the high level of its products and its reputation.

We call it a rebrand. But you could call also call it a branding effort that was three decades in the making. We've invested in a new brand look, a new website, and new online tools. Increasing awareness of Thorne is one goal. But bringing our customers more value is another. Our rebrand is also about personality. People have personalities. They express those personalities in how they talk, how they dress, and the things they do and don't do. It's the same with companies. Companies look and speak a certain way so that the people who interact with them have something to relate to besides the products they're being sold.

When people encounter a company, they look for clues about what it will be like to do business with that company. The personality created by those clues is what brand is. We think that our new brand look reflects the best qualities of our personality – our products and our people. And although those qualities haven't changed much in 33 years, Thorne has. We have grown – a lot. We have more people, more products, and a much bigger role in how we interact with our customers. Thorne started out only selling supplements.

Now we sell diagnostic health and wellness tests as well. Now we have greatly expanded our commitment to our health professional partners with new tools to help them expand the walls of their businesses and improve client outcomes. To put it another way, we've worked our way to the next level, so now we need to change up our style a bit to reflect that we're there. Times change, too. Much of our previous branding was from a pre-digital age, and didn't translate well to modern practices, especially digital communications.

Today we're speaking to all types of people who have different levels of scientific and medical understanding – health professionals, clients, athletes, and families. We're focusing on creating relationships by providing not only great products and services, but also relationship-building features that professionals can utilize to communicate directly with their clients to build loyalty. It's more important than ever that the Thorne brand encompasses everything we are and everything we do in a way that's consistent, yet flexible.

The new Thorne branding has a more contemporary look, illustrated identities, and a sweet logo. It's made to scale – to adapt to all kinds of uses on digital and non-digital platforms. It's what you'd expect from the company that's revolutionizing health care. In many ways we look and sound different. But we're still committed to our very first mission of being a thorn in the side of the good-enough-is-good-enough crowd. To reinforce that, we even reworked the "T" in our logo to look more like our namesake – a thorn.

It's our way of saying we haven't lost our competitive edge. If anything, we're sharper than ever.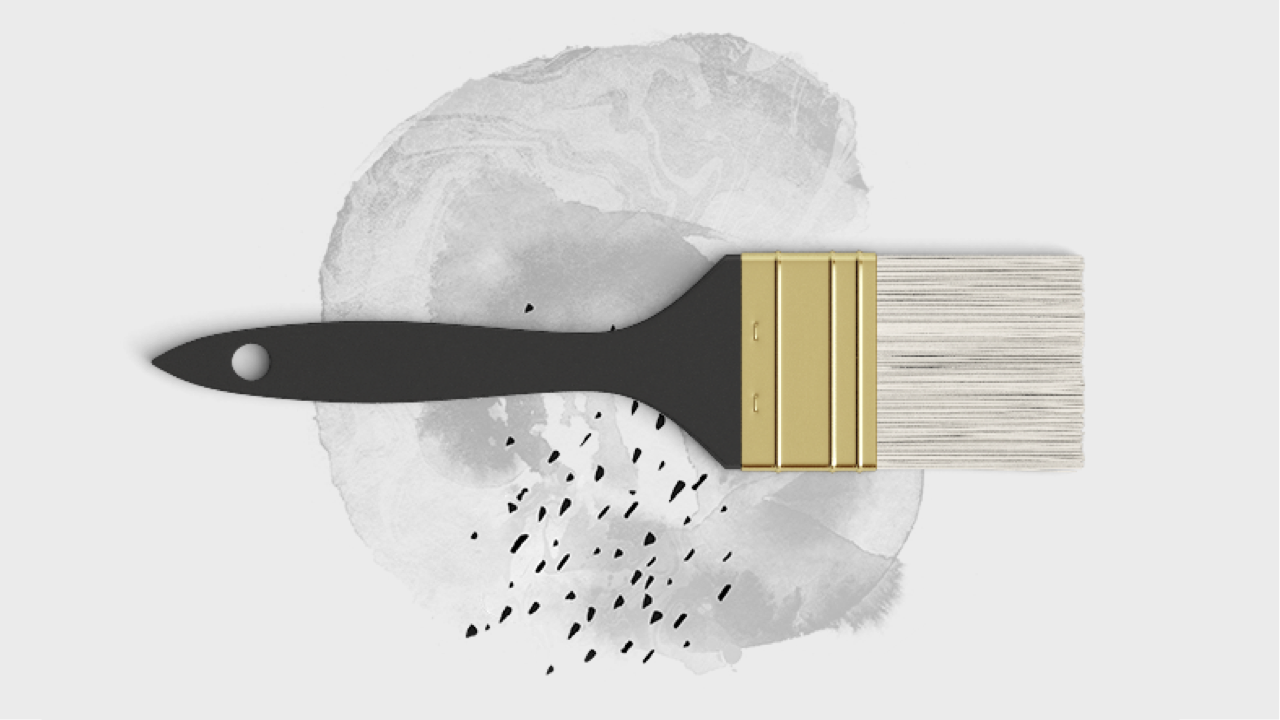 ---